Dentists:
keep your listing up to date!
details

Find a Dentist
Looking for a dentist? You have come to the right place: the National Directory of Dentists is the largest, most complete directory of dentists available with 115,730 dentists listed. Updated daily. We'll help you find a dentist in your area.
SEARCH FOR A DENTIST
Find a dentist by zip code, city, last name and the dentist's specialty.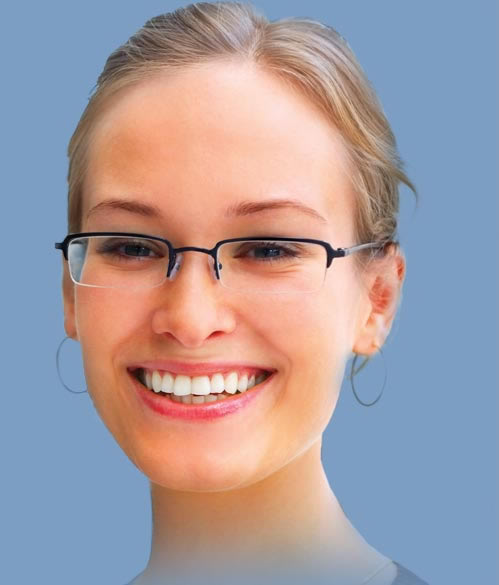 Copyright © 2023 National Directory of Dentists LLC. All rights reserved.